Ticketing Changes & Inquiries
General Inquiries
EMAIL IS ABSOLUTELY THE BEST AND FASTEST WAY TO REACH US.
TO LISTEN TO A GENERAL RECORDED MESSAGE: 415-320-1408 — messages are checked less frequently than emails.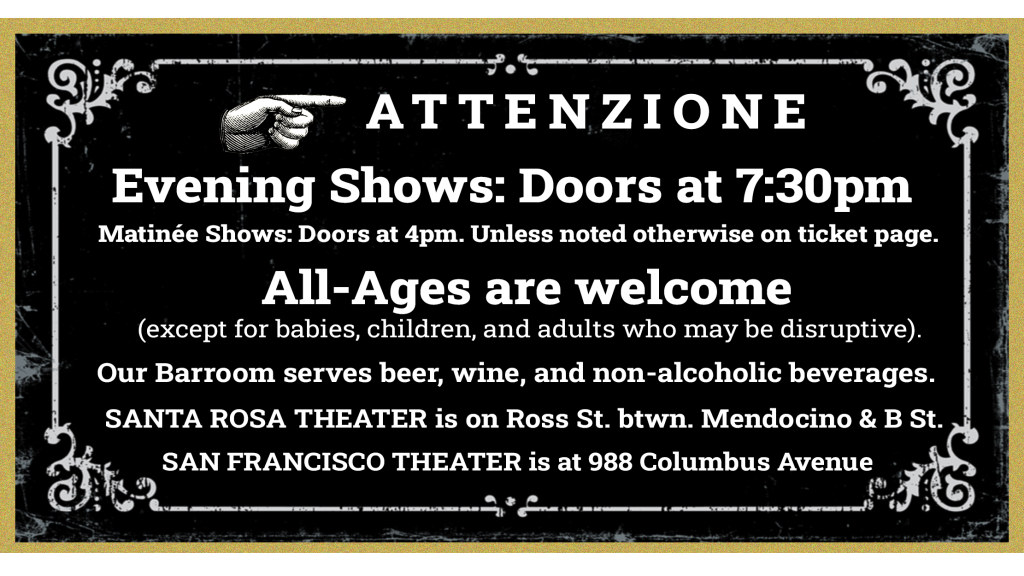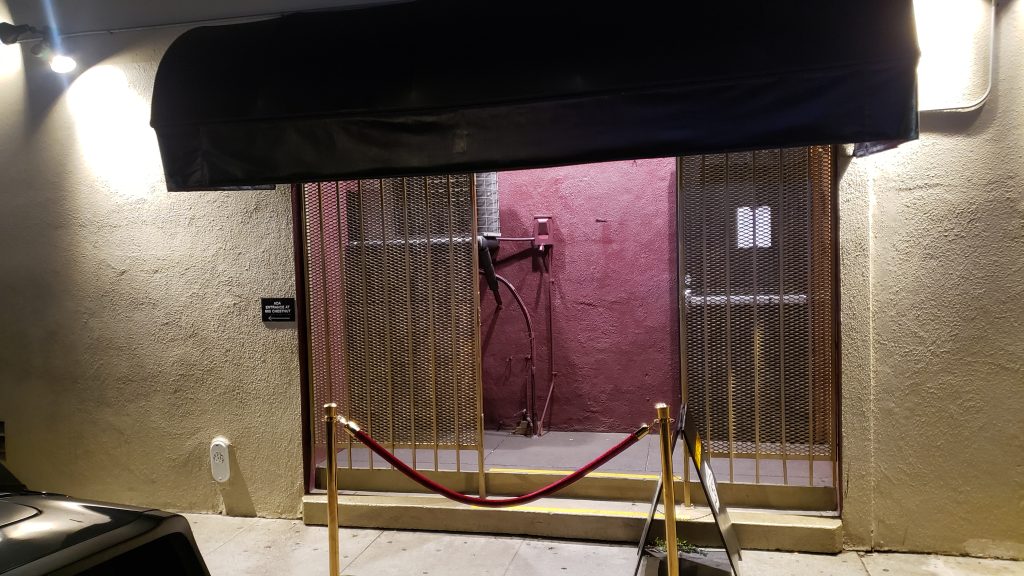 988 Columbus Avenue (at Chestnut)
San Francisco, CA 94133
(across from La Rocca's Corner and near Bimbo's 365 Club)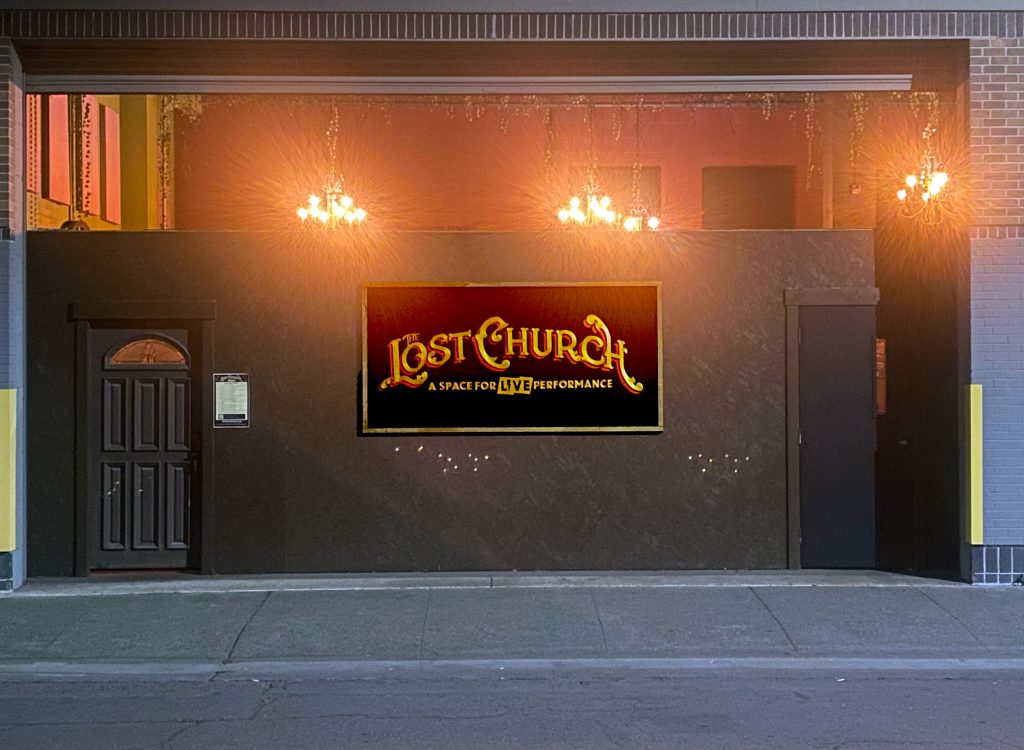 Entrance on Ross Street
between Mendocino Avenue and B Street
Santa Rosa CA 95401
​Side of the Press Democrat & coLAB Connect Building
use 427 Mendocino Avenue for GPS
pssst…Our large rolling garage door renders us rather invisible during the hours that we are closed. We are fully visible on Ross Street during performances.
LOW VOLUME PERFORMANCE THEATERS AND SEATED LISTENING ROOMS
Magic, Comedy, Film, Lectures, Spoken Word, Performance Art, Live Podcast Recordings, Literary Events, Pop-Up Theater, Circus Arts, and ALL genres of music that can be performed at a lower volume (Americana, Hip-Hop, Jazz, Soul, Rock, Singer-Songwriter, Latin, Experimental, Classical, World, and more) find sanctuary at The Lost Church.
+ Evening Shows run 8:15-10:30pm with an intermission (doors at 7:30pm).​ Matinee Shows run 1:45pm-4:00pm with an intermission (Doors at 1pm). Load-in and sound check is 1 hour before doors open. Simplicity is best with our lean timeline and business model.
+ We host and provide the infrastructure (theater, ticketing, sound, staff etc), but don't curate the shows. We only offer suggestions when asked. We wouldn't tell a musician whom to play with just as we wouldn't tell a Director who to cast in a play or a Comedy promoter which Stand-ups to book or a Programmer which films to show at their festival. Please email with a complete line-up in mind.
+ Theater and other theatrical acts, lectures, comedy, literary events and other non-musical performances are generally 2 hours with a 15-20 minute intermission.
+ Music: We are a two set format. Double Bills or Solo Songwriters In-the-round (we respectfully request no triple bills, please). Our stages can accommodate only 1-10 performers combined per show — 1-6 performers is ideal. Santa Rosa Stage = 8 ft deep x 12 ft wide. San Francisco Stage = 14 ft deep x 14 ft wide.
​+ Low volume = 90db or less (around the volume of a motorcycle). We can accommodate electric instruments played at an acoustic volume. Minimal drum kits and percussion are welcome with use of brushes. ​Amps are ideally 25 watts or less.
+ We provide a 8-channel PA, (2) BOSE Speaker/Monitor Stands, 5 mics and 3 DI boxes, mini-jack adapter to play backing tracks from your device, our in-house ticketing service and pr department, and a Host to run sound, introduce you, and shepherd everyone through the event.
+ Since our programming is very diverse and because we are not a bar, restaurant or strictly a music venue — we don't have a built-in audience and are almost entirely artist draw dependent.
+ We support the performances with promotions in our weekly newsletter of 4000+ subscribers called Lost Church Bulletin, on Print Posters and Handbills, on our Social Media Pages, and with Paid Advertising, but attendance is still performer driven.
+ 30 mile Radius Clause: no other shows 3-wks before or after (okay to play low key gigs that are unlisted on your calendar and completely un-promoted until after our show — we are all dependent on ticket sales).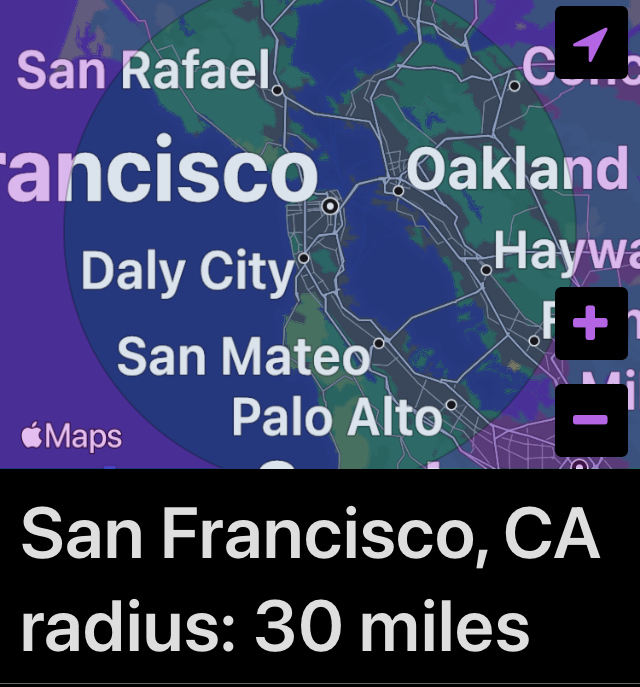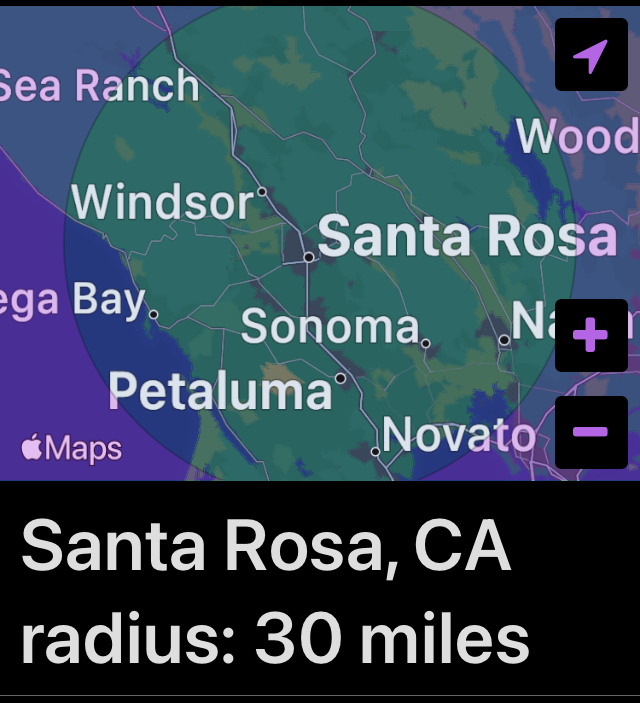 + Attendance Goal is: Santa Rosa 40-75 & San Francisco 40-125
+ Email booking@thelostchurch.org Subject line = Location preference (San Francisco or Santa Rosa), the Performer Names and DATE you are requesting. Include: Complete line-up, date range requested, websites, and brief description of the showcase. Concise is best. If music, please include a weblink to music where we can listen and review. Please do not send music file attachments!
Our Booking Agent will get back to you as soon as possible. Please don't hesitate to circle back and bring your email to the top of our inbox, again. We appreciate a friendly follow-up.
The Lost Church books shows approximately 3-4 months ahead.
TEAM TLC: Booking & Promotions
Michele Kappel (Operations Director | San Francisco and Santa Rosa Booking and Rentals) booking@thelostchurch.org
Joshua James Jackson (Community Manager) jjj@thelostchurch.org
Aireene Espiritu (PR & Media Coordinator) espiritu@thelostchurch.org
Bryce Dow-Williamson (Santa Rosa General Manager and Advertising Manager) bryce@thelostchurch.org

THANK YOU!
We offer rental of our theaters for video shoots, photo shoots, birthday parties, anniversary celebrations, off-beat weddings, community gatherings, corporate events, meetings, work shops, recitals, and private showcases.
Please email booking@thelostchurch.org to learn more about rentals, rates, and to book your event!
Rate Includes: 
On-site Manager and Bartender
PA and BOSE Tower Speaker/Monitor System with 5 SM58 mics/3 Mono DIs, and mini-jack adapter to play backing tracks from your device
Live performance stage
75 chairs at TLC Santa Rosa and 99 chairs at TLC San Francisco
1 large table for Appetizers, Gifts, Merch, Party Favors, etc.
Green Room
75 capacity (Santa Rosa) or 125 capacity (San Francisco) Eclectic Vintage Speakeasy Theater Space.
Bar: Beer/wine/champagne/juices/teas provided by The Lost Church and can be no host or the client can set a predetermined cap and pay for their attendees' beverages in advance or at the end of the event. No outside drinks please, unless pre-approved. When approved, corkage fee is $10 per bottle.
Food: Outside finger food, appetizers, and cake or cupcakes prepared by either a caterer or the client are welcome (no messy food, please). Snacks and appetizers are great, but anything approaching a dinner scenario is not a good fit.